DNS or Domain Name Servers is like a phone book for computers, here people can easily remember the domains by their names but that is not the same with computers. So, domain name servers help by changing the domain name to IP address where the machines or computers can access your website. So now whenever you try to visit a website, the machine will go through some steps where they can access to that particular website. This happens all the time when you will try to surf anything online, search for websites or sending mails.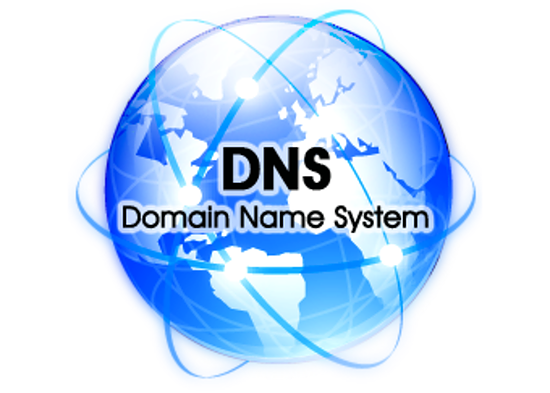 There are many servers but some of fastest and the best dns servers that are for free
Open DNS
Open DNS is owned by cisco who offers two options that is Family shield and Home where family shield is designed for people who don't want kids to access on unsuitable content and Home is mainly designed for better performance and internet safety.
Cloudflare
Cloud fare is said to be the fastest and the best dns servers in whole earth and provides many name servers. Unmetered mitigation of DDoS, shared SSL Certificate, Unlimited bandwidth, Global CDN and Three Page Rules are some of the free Domain Name Servers that are offered by Cloudflare.
Google Public DNS
Google Public is also a Domain Name Servers which is free of cost. It offers DNS resolves and caching. This name server mainly focuses on high speed, validity of results and for security but they don't have an option of blocking a site with public DNS.
Quad9
Quad9 is also one of the best name server that you can choose to which is mainly focused only making internet more safer than before and there key specifications are privacy, security and performance. They blocks all kind of malicious domains, malware and phishing.
These are some of the best dns servers that you can choose according to your requirements and specifications. The type of DNS you choose also depend for which location you are looking for. We hope you have found this article interesting and informative and have got all the information you were looking for. For any further doubts or suggestions, do contact us by filing in the contact form. Keep visiting to not miss out on any latest post related to servers, latest gadgets and laptops.
Stay Connected and Thank You for Visiting.